Hooray! The new year is coming! You should celebrate in the best way to bring you more happiness and surprise. Istanbul new year's eve means a big party and the city invites you to be here.
Where Would You Like To Enter The New Year?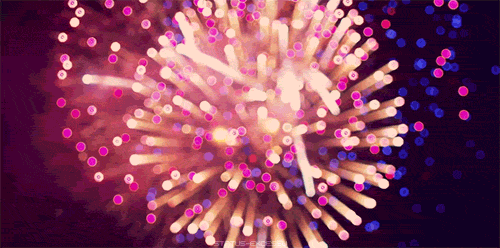 In which place would you like to count down to 2022? Istanbul new years eve 2021 celebration contains many alternatives. At a nightclub, a fairytale ball, a street party, or on the sea? The decision is yours. Istanbul is a fascinating city that takes shape whatever you want to do. On New Year's Eve, there will be hundreds of thousands of people having fun in thousands of places. So how does Istanbul celebrate new years eve?
1. Boat Tour

We are full of happiness even when we are thinking of watching the magnificent Bosphorus view over the boat on New Year's Eve. On boat trips, everything is almost unique to you. You travel on a boat slowly going over the Bosphorus waters, and then the boat anchors somewhere. Appetizers, hot snacks, desserts and all other treats are served in the specially prepared menu for the New Year celebration. Later in the night, you go out on the track and dance as you wish, and then countdown comes: ten, nine, …. three, two, one! Suddenly the scene darkens and a belly dancer starts playing.
We're sure you won't want this glorious night to end. Celebrating the New Year's Eve on the Bosphorus boat tour is special to Istanbul, you won't find it anywhere else. It is very important that you book in advance as the number of people on the boats is limited. Many boat companies such as;
have great parties on the sea. If you just want a private boat for you and your friends, you can talk to the boat companies and learn the terms. Important note: It is always cold in boat tours, so it is important to have thick clothes to protect you from the cold.
2. Maiden's Tower
Would you like to experience a magical time in a magical place as you enter the new year? Maiden's Tower is a structure not found anywhere else in the world. Moreover, between the continents of Asia and Europe, that is the only one in the world. Greet a new year in this 2500-year-old mysterious structure. The idea of celebrating in the Maiden's Tower is exciting in Istanbul new year. Delicately prepared delicious food, unlimited drinks, orchestra and live music, New Year's draw offers a full program. The boat leaves at 3:00 a.m. Click for menu and details.
3. Restaurants and Hotels

You don't want a crazy party for New year's eve Istanbul 2021 plan. You intend to taste delicious dishes of Turkish cuisine accompanied by calm, light music, sip a drink and watch the magnificent view. There are several restaurants for this. You need to go out of the old city. The fishing restaurants in Sarıyer, Demirciköy and Polonezköy are for you. No belly dancers, no loud music, no party people. Just you, your lover, nice music, delicious food and drinks.
Polonezkoy Leonardo Restaurant
are some of these places.
4. Night Clubs – Bars

Unbelievable! So much fun when entering New Year. All the nightclubs in Istanbul compete with each other to give their guests the best New Year's Eve. The night begins and ends like a carnival. You join the entertainment on the stage and you start counting down together. You can dance, have fun and have a wonderful night until the first light of the morning. Some of the night clubs with masquerade and stage shows are:
Jolly Joker Vadi Istanbul
5. Taverns
If you're in Istanbul, celebrating New Year's Eve, you'll go to the meyhane (tavern) to spend a special night in Istanbul. With appetizers and hot dishes, you can enjoy your joy and try to accompany live music. When the belly dancer shows up, she invites you to belly dance. Perhaps you will. You will embrace your friends while you are counting down the new year in Istanbul's easygoing taverns. Some of the taverns are:
6. Street Funs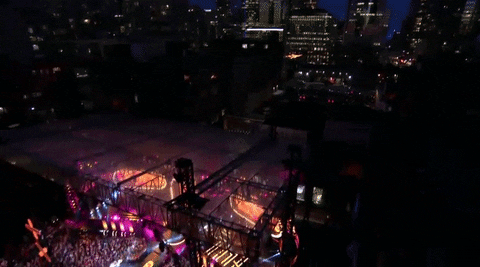 The most crowded and most entertaining Istanbul new year party celebration is going on the streets of Istanbul. At New Year's, most district municipalities organize an entertainment in the largest square of their district. However, the most famous street entertainment is on Taksim and Baghdad Street. People who do not want to have fun in a place, go to the street to participate in this festival. However, it is important to be careful in this type of entertainment. Most snatch and tourist scams happen in entertainment places of this type. If you want to participate in a street party, carry your valuables in reliable places and don't let people you don't want to talk to.

The best place to celebrate new year in Istanbul is beautiful with your loved ones. Happy New Year!
Born and raised Istanbulite. Keeping an eye on the opportunity to explore this ancient city even more. Trying to do the best for nature.